Products
Sales Encyclopedia

The gold-medal winning Sales Encyclopedia is the most comprehensive how-to guide ever written on the subject of selling. John Chapin, a # 1 sales rep in 3 industries, and Bob Chapin, the # 1 sales rep for IBM and Diebold in New England for over 30 years, share everything it took them to get to the top and stay there.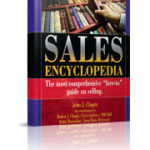 This 678 page volume covers all areas of selling in depth and gives specific detail about how to execute. It also covers areas which are not included in any other sales books such as:
• Intricate subtleties of rapport and trust building
• Making sure everything about you portrays the right image
• How to be in line for the job when competitors don't come through
• What testimonials never to show your prospect
• How the parking space you choose can make or break the entire sales call
• What single bit of information you can give out effortlessly to a prospect that puts you miles ahead of the competition
• Subtleties of eye contact that can make or break trust instantly
This book contains the key information that can make you a top salesperson, and if you're already there, this book can make you even better.
$59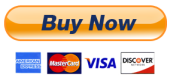 ————————————————————————————————————————————————————————
Sales Encyclopedia Book and Audio CD's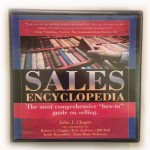 Read and listen to Sales Encyclopedia as read by author John Chapin. This consists of 18 audio CDs and one data CD (19 total CDs).
CDs are the unedited reading of the book from cover to cover, so it's not perfect, and that allows us to keep the price reasonable.
$297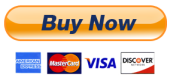 ————————————————————————————————————————————————————————
Supercharge your Sales in the New Economy – John's sales keynote – DVD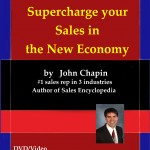 This video will show you how to get highly motivated and sell more NOW. You will get ideas for success in any endeavor and many ideas will relate to both your professional AND your personal life.
You will learn:
– How to immediately increase sales
– How to rapidly build trust and rapport
– The one key driver to all motivation
– How to avoid the two biggest roadblocks to success
– How to adjust your attitude in any situation
– Creative ways to sell more in any economy
– Ideas that will put you ahead of 95% of other people in your field
Videotaped at two real estate presentations, all ideas are easily adaptable to any field of business.
$97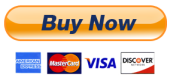 ————————————————————————————————————————————————————————
Sales Keynote – Audio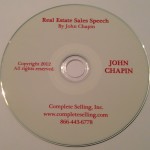 Learn what it takes to get and stay motivated and sell at the highest levels. In this 67 minute unedited recording you'll hear real estate specific examples of what it takes to sell more now. You'll also learn ideas such as: why you only look in someone's left eye, how to connect with another 3% of the population that totally does not trust you right now, how to connect with any personality type, and other strategies that will set you apart from 95% of other Realtors.
$57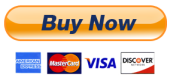 ————————————————————————————————————————————————————————
Today's presentation on CD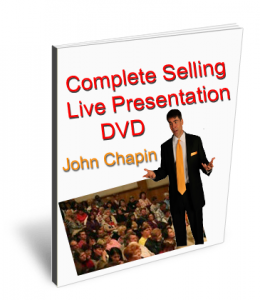 If you want a CD of any of John's presentations, order it here. PLEASE SPECIFY THE DATE AND EVENT IN THE COMMENTS SECTION.
This is an unedited copy of John's presentation on CD. No fancy packaging or editing keep cost down. Exactly what you heard, as you heard it that day
$57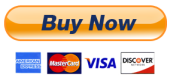 ————————————————————————————————————————————————————————
Coaching
This includes 1 hour on the phone and some follow up e-mail and cell phone access to me.
$2000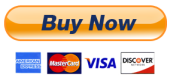 ————————————————————————————————————————————————————————
Stratospheric Sales Success Program
The recording of this 4 week course taught by John Chapin, #1 sales rep with 26+ years experience and the author of the 2010 sales book of the year: Sales Encyclopedia, will give you the tools necessary to sell at the highest level of your potential.
In over 4 hours of recordings (your choice of either CDs or MP3 recordings), you will learn how to get super motivated, get great at selling, connect with people and build relationships like never before, and how to build a network of loyal, committed customers who will give you more referrals and business than you can handle.
Bonus: A one-hour phone consultation with John Chapin.
This also comes with a study guide.
$497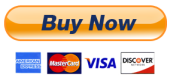 ————————————————————————————————————————————————————————
Everything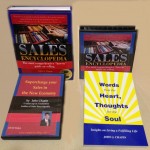 Copy of Sales Encyclopedia
Sales Encyclopedia on CDs
Poetry book (pdf)
DVD of sales speech
One coaching session
$547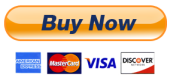 Double your Real Estate Business in the next 12 Months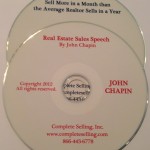 Top Realtors make more sales in less than a month than the average Realtor makes in a year.   You'll learn: how a top Realtor got 6 listings the first month in business (anyone can do this, you don't need a huge network)
How another top Realtor got 12 listings in two weeks (again, anyone can do this)
Click
HERE
$97
for more info and to purchase
————————————————————————————————————————————————————————